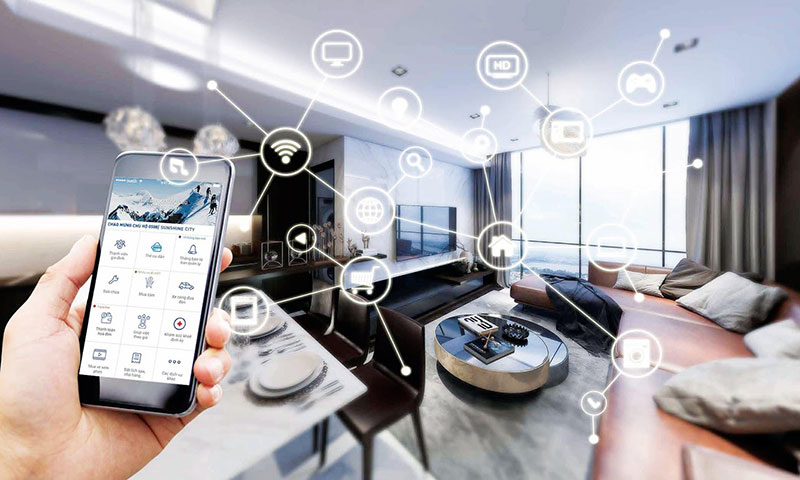 Ready to invest a very high amount to develop technology, the integration of the control solution of 2-way communication air conditioning connecting all electronics devices in smart home, Sunshine TECH has been bringing great comfort for residents.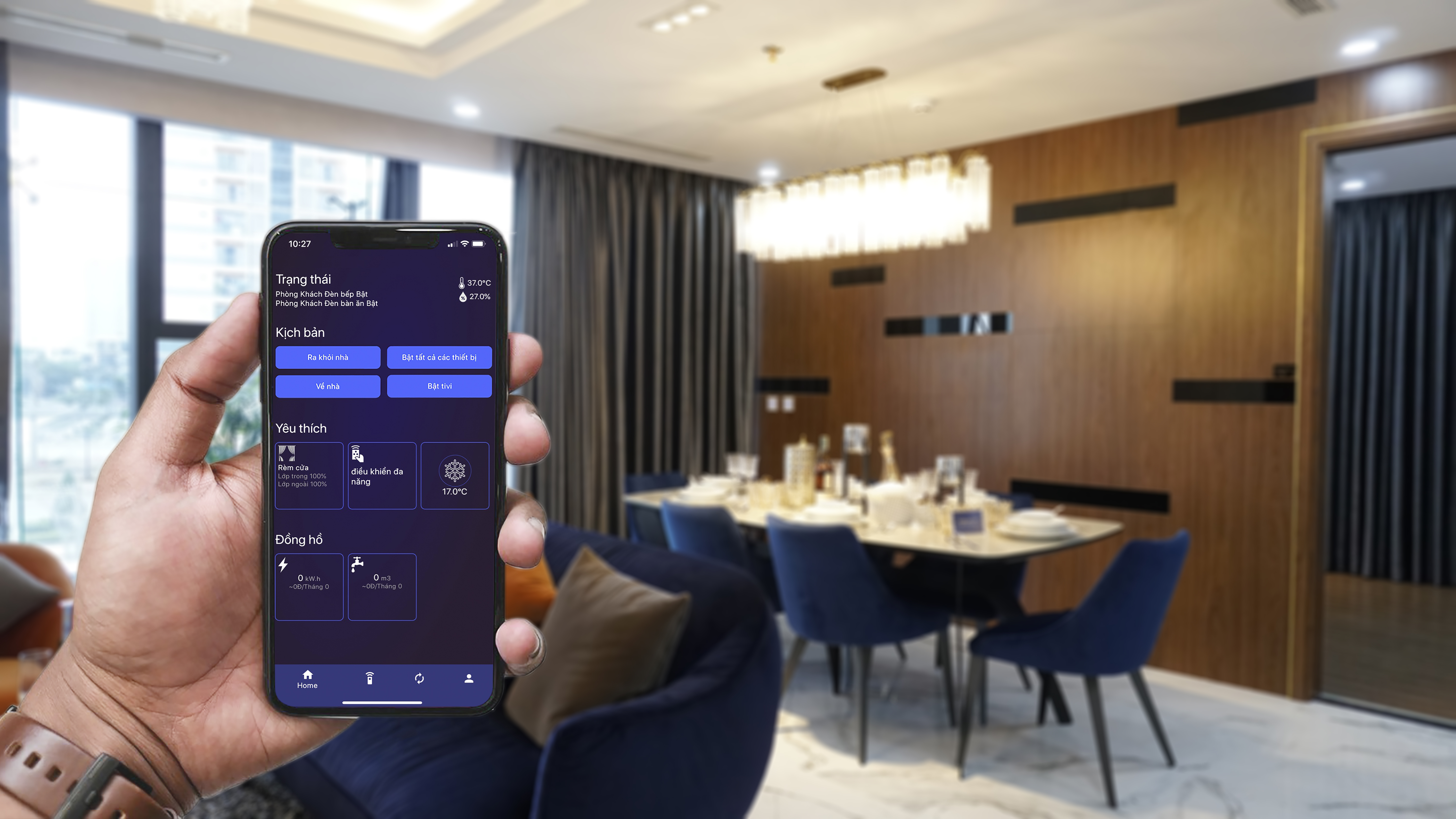 Vượt qua chuẩn mực về căn hộ thông minh thường thấy, Sunshine Center nâng tầm và mở rộng khái niệm Smart Home thành hệ sinh thái Smart Living đẳng cấp. Dự án thỏa mãn những tiêu chí khắt khe của giới thượng lưu về một sản phẩm khác biệt, mang đậm phong cách hoàng gia nhưng vô cùng thời thượng bởi những ứng dụng thông minh bậc nhất từ cuộc cách mạng công nghệ 4.0.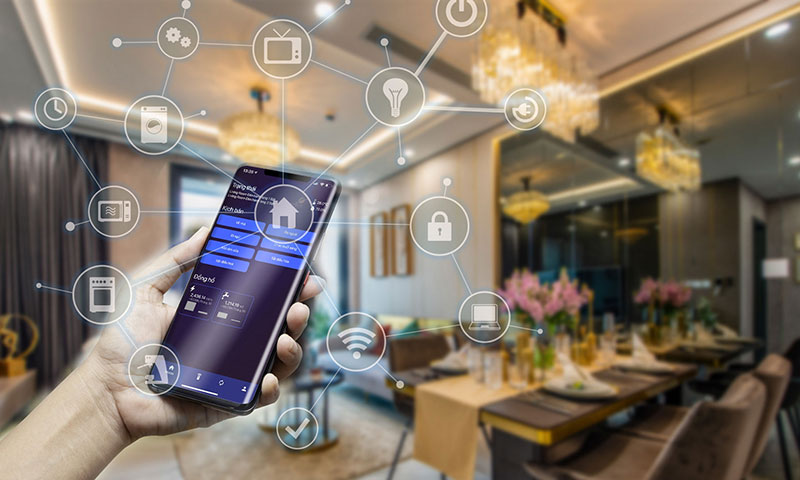 Cư dân chỉ cần chạm trên smartphone hoặc điều khiển bằng giọng nói, mọi nhu cầu, tiện nghi, an toàn cho cuộc sống sẽ đáp ứng theo cách dành cho những người thượng lưu.